Interview with Paolo Mion, MION Srl.

Our MASTERING WATERPROOFING campaign celebrates our waterproofing expertise which stretches back over 100 years. But we also celebrate and recognise the role that expert applicators of Master Builders Solutions have in the success and performance of waterproofing systems. The MasterSeal family of solutions are always installed by the best specialists, combining outstanding technology with excellence in application.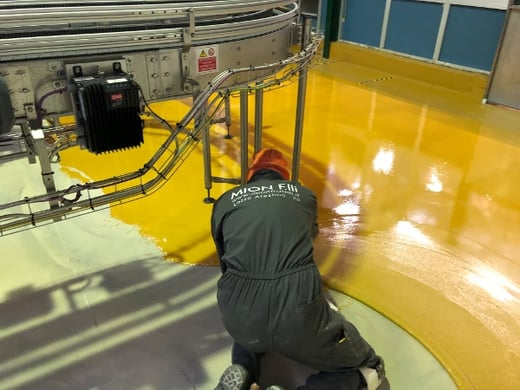 In the latest of our series of talks with these specialist companies, we learn more about a company born in 1979, when Paolo Mion, who had expertise in construction chemicals, decided to invest in high-density polyurethane foams and started using them to waterproof warehouse roofs.
"Having seen the roofs of these warehouses, I immediately realized that, in addition to the external skin of the building, I could be useful inside; from here I began with the execution of industrial flooring as well."
The health and safety of its employees has always been at the heart of Mion's approach. This meant that in the early days, it even refused to carry out works in risky areas.Robust quality processes are also vital, says Mion: "Building on decades of experience, customer satisfaction and attention to various aspects, our company gained quality certification in accordance with ISO 9001 and 14001 in 1995."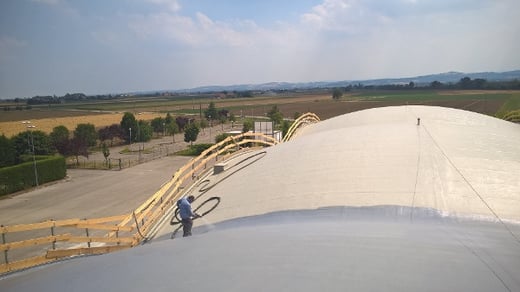 Mion has been using Master Builders Solutions products continuously since 1985. Paolo Mion explains why: "Over the years we have realized the importance of innovation through developments in product technology and, in this respect, Master Builders Solutions has proved to be an excellent travel companion. For example, a few years after the birth of the company, concerns over the fire resistance and environmental impact of high-density polyurethane foams began to surface. In response, we moved towards new, more technologically advanced solutions. We like to think that we and Master Builders Solutions have grown together."
Mion specializes in the applications of resin-based products, from roof waterproofing with liquid applied membranes to continuous floor finishing. The company has become an "Applicatore Fiduciario" (Trusted Applicator) of Master Builders Solutions products. In its long history, there are numerous jobs where the company has successfully solved its customer's waterproofing problems, even in the most difficult and stressful conditions. Paolo Mion recalls some of these jobs:

"I remember with immense pleasure the challenges that have been overcome. Working for large clients such as Coca-Cola or Barilla means working under pressure and with a practically zero margin of error. It is precisely from these conditions that my team and I are motivated to carry out the work in the best possible way, always respecting the requests made by our customers. Our main strength is the high levels of experience that our workers have. Thanks to the many situations they have worked in and the training they have received, they are able to tackle difficult conditions with extreme ease."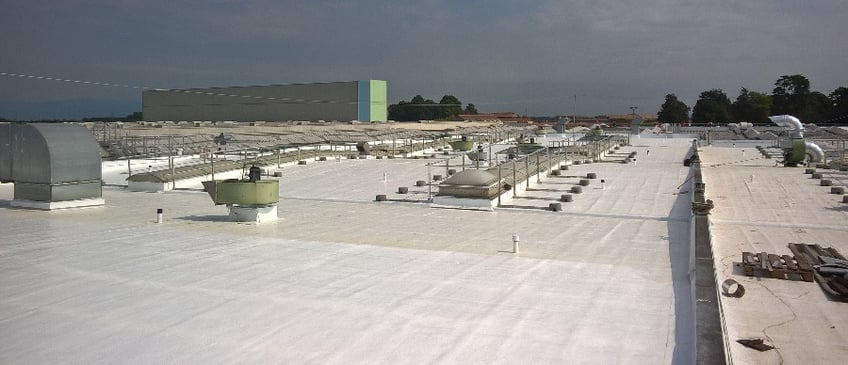 In his extensive experience in the maintenance and restoration of industrial facilities, Mion has found many cases where damage to the waterproofing system has caused severe problems in the production process. Over 90% of the company's work is done in unplanned, reactive jobs: "Unfortunately, in Italy, there is no culture of programmed maintenance, an approach which involves maintenance interventions before they are needed. This practice would make it easier for everyone, us and the customer".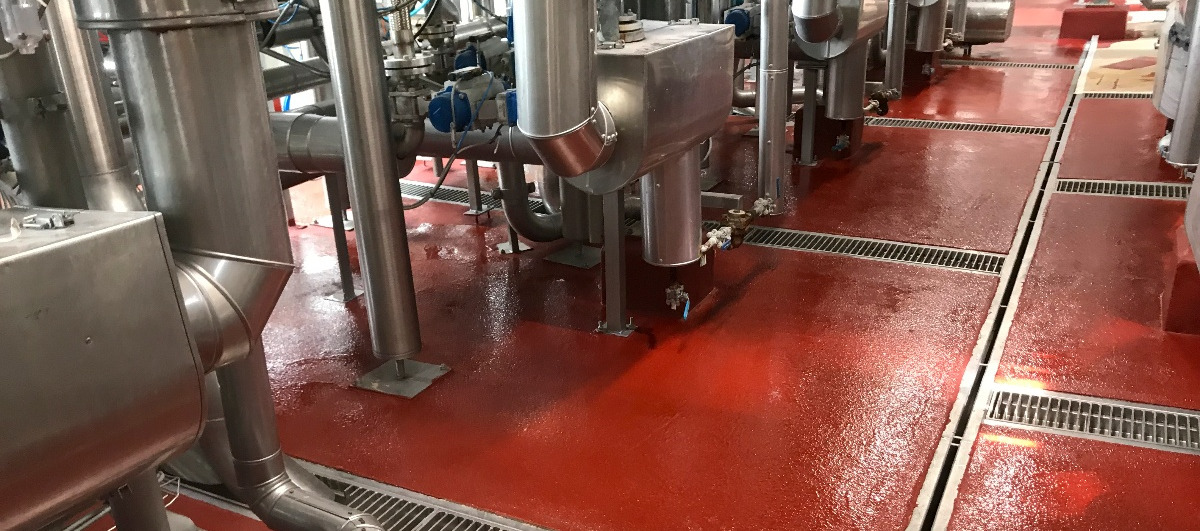 His perception is that the new digital technologies in construction like BIM are at an early stage of development in Italy, especially in the maintenance field, Mion's main area of activity.
"We have not yet embarked on this path, perhaps because we operate more in the maintenance field where these new technologies have not yet arrived. … But we are sure that, soon, these new technologies will gain more and more importance and, if well exploited, will help the construction sector to grow and speed up its projects. We will be ready, and we are sure that with our experience we will help us get the most out of new approaches and processes."
Thank you to MION for the many years of collaboration and a special thanks to Paolo Mion for helping us with this interview.
More information about MION Srl: www.mionfratelli.it
More information about MASTERING WATERPROOFING campaign: https://waterproofing.master-builders-solutions.com/